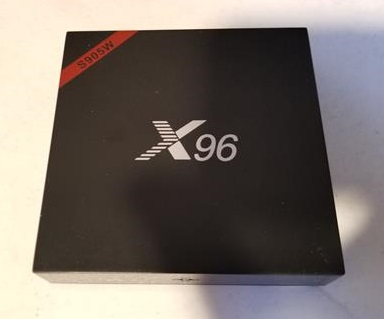 The X96 is a low cost Android TV Box built to play and stream videos from online sources or at home media. It runs the Amlogic S905W CPU with 2GB of RAM making it a low-end unit. This would make it a good box for those on a budget, or a location such as a kids room were a more expensive unit may get broken. One was sent to me to review with my honest opinion and results below. Specifications CPU: Amlogic S905,Cortex A53 1.2GHz GPU: Mali-450 MP RAM: 2GB DDR3 ROM: 16GB Extended Capacity: TF card up to 64GB Operating System: Android 7.1 The package comes with the X96 box, HDMI cable, user manual, power adapter, and IR extender.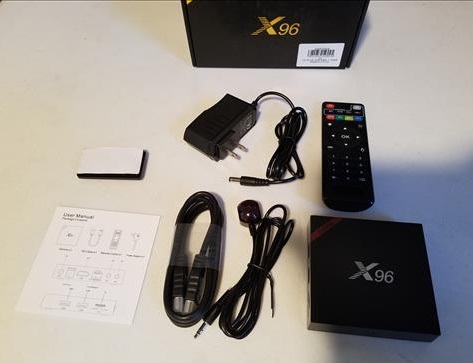 The back has a power port, optical, HDMI, Ethernet, AV, and IR.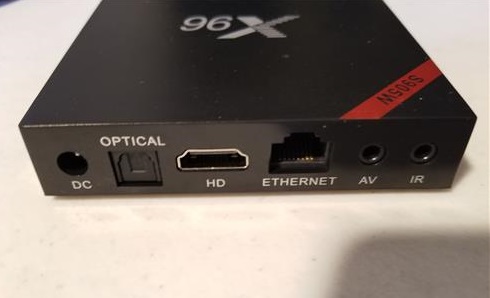 The side has 2 USB slots and 1 SD-Card slot.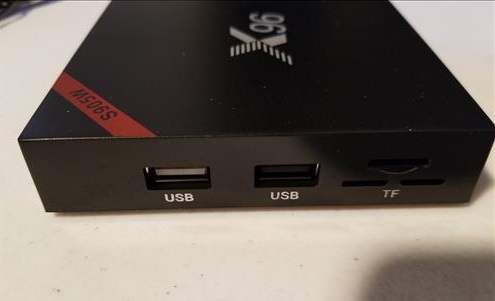 Starting the X96 it comes up to a basic Launcher with all the common Apps installed such as Netflix and YouTube.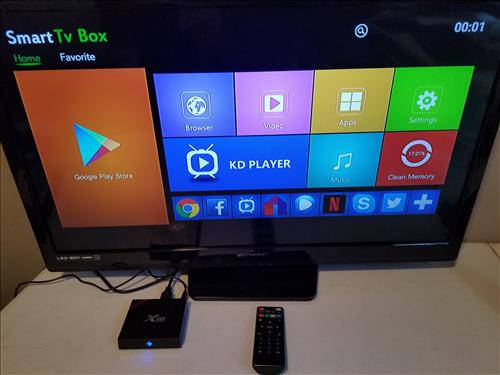 It came with a version of Kodi called KD Player which I uninstalled and installed Kodi 17.6 Krypton from the Google Play Store. Kodi 17.6 installed and ran with no problems.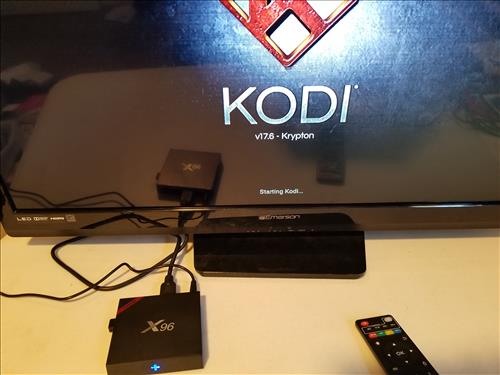 I setup some top addons such as Neptune Rising and Genesis Reborn which also installed and ran fine. The box used very little system resources to run Kodi leaving a lot to run addons and stream videos.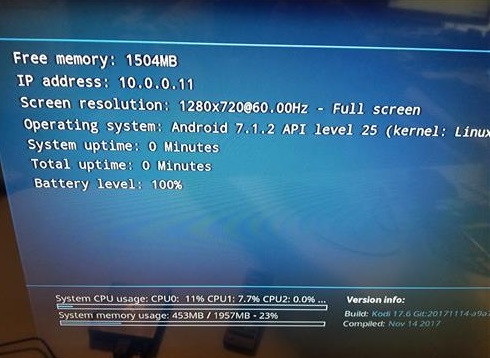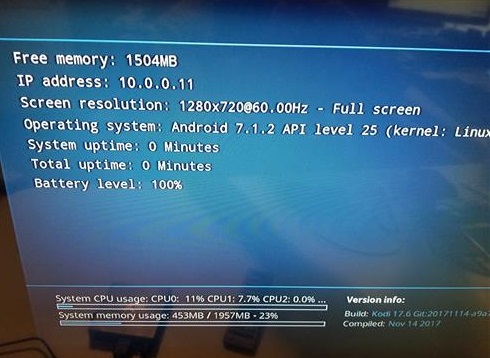 Next I tested it with Netflix which it played only standard definition and not HD or 4K resolution.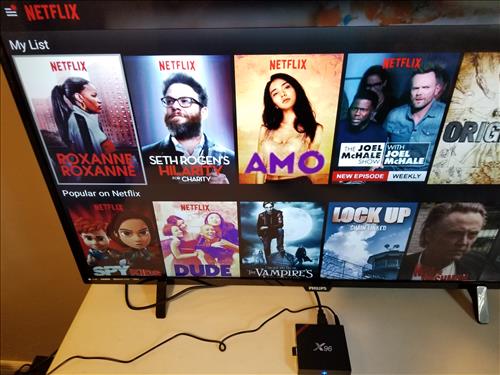 This is to be expected with most android TV boxes due to Netflix restrictions on HD or 4K UHD. Next I ran a WiFi speed test using OoKla App from SpeedTest.net which gave the results 37Mbps Download, and 21Mbps Upload.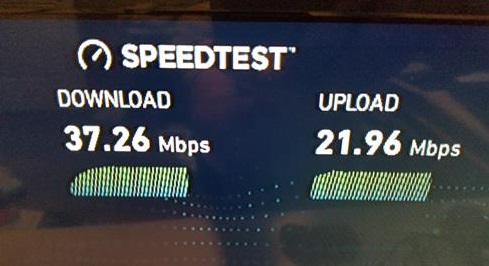 The results while not extremely fast is OK for a low-end box and will stream videos from online sources. The minimum to stream HD 1080p videos is 10Mbps Download, and the new 4K Ultra HD needs 25Mbps Download. The X96 works only in the 2.4Ghz range and not the new 5Ghz band. To test the CPU, GPU, and RAM I ran AnTUTU Benchmark test which gave the results of 25776.
Other results were 3D: 1328, UX: 10673, CPU: 10388, and RAM at 3387. Summary  The X96 is a good low cost Android TV Box that works well enough for the price. It is on the low-end of boxes and about what to expect from an Amlogic S905W CPU with 2GB of RAM. It will run Kodi, Netflix, or YouTube fine and stream videos from online sources . There will be no problems running HD 720p or 1080p videos, but it will have problems playing the new 4K Ultra HD videos. I am still testing the unit so far with good results and will update if anything changes. https://www.youtube.com/watch?v=mGBkmXZgCIw